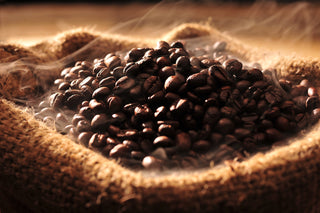 YOUR LIFESTYLE, AWAKENED
A lifestyle brand, with a truly excellent taste.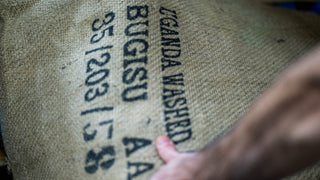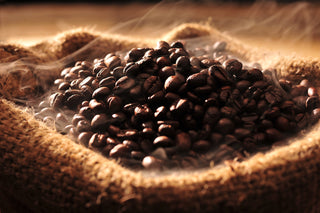 START WITH THE BEAN
Our roaster selects high quality grown Arabica beans from coffee farms around the world; Costa Rica, Kenya, Colombia, Peru and Bolivia, wherever quality beans are produced.
Origins meet the desired flavor
Fitting the taste of our consumers
Chosen from reputable farms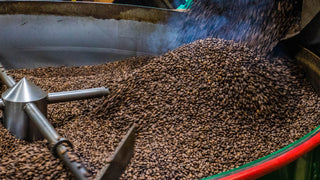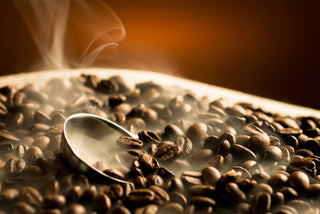 ROAST TO PERFECTION
ROAST TO PERFECTION Once approved, the beans are ready for our small batch roasting process. Our roast-to-order process allows us to provide you the freshest premium coffee within a few days of the roast.
Small batch to order process
Shipping the freshest product
Packaged sealed for perfection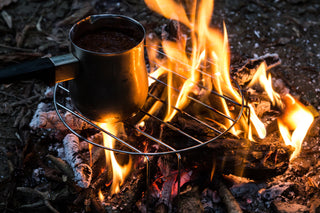 About us
BUCKNUTS COFFEE
Bucknuts Coffee Company started with a few crazy deer hunters as a simple joke; "Hey, what if there was a coffee company called Buck Nuts?!?" This joke became an idea, and the idea became a reality! Hunting, fishing, and everything involving the great outdoors are in our DNA! And no one appreciates a REALLY good cup of coffee more than we do! We've teamed up with the best coffee roaster in Western NY. Our beans are roasted to order in small batches which guarantees you'll receive fresh, superb-tasting coffee.
"It's all we drink at our office! We love Bucknuts Coffee"
– Jim & Tracie Klossner, Athens Archery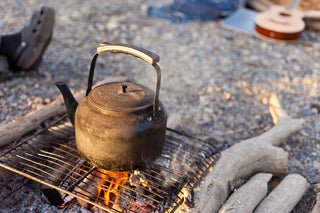 "Drinking Bucknuts in the blind when the cold weather hits is perfect!"
– Matt Cowell, Illinois